THERE IS SO MUCH THAT IS OUT OF OUR CONTROL RIGHT NOW,
BUT, IT is the perfect TIME TO TAKE BACK CONTROL OF OUR HEALTH & FITNESS! I want to help you do that!
Set yourself up to accelerate your health and fitness in the "New Normal" with these 5 powerful secrets that I am going to teach you.
I want you to walk away feeling more confident than ever before in your ability to create the healthy life that you deserve!
​
"Grace is a professional who understands her craft and prioritizes keeping up to date with new research and fitness trends...If you are searching for a knowledgeable and enthusiastic coach with great communication skills and a wonderful personality, I highly recommend you contact Grace Barnick-Damazo."
-Janet A.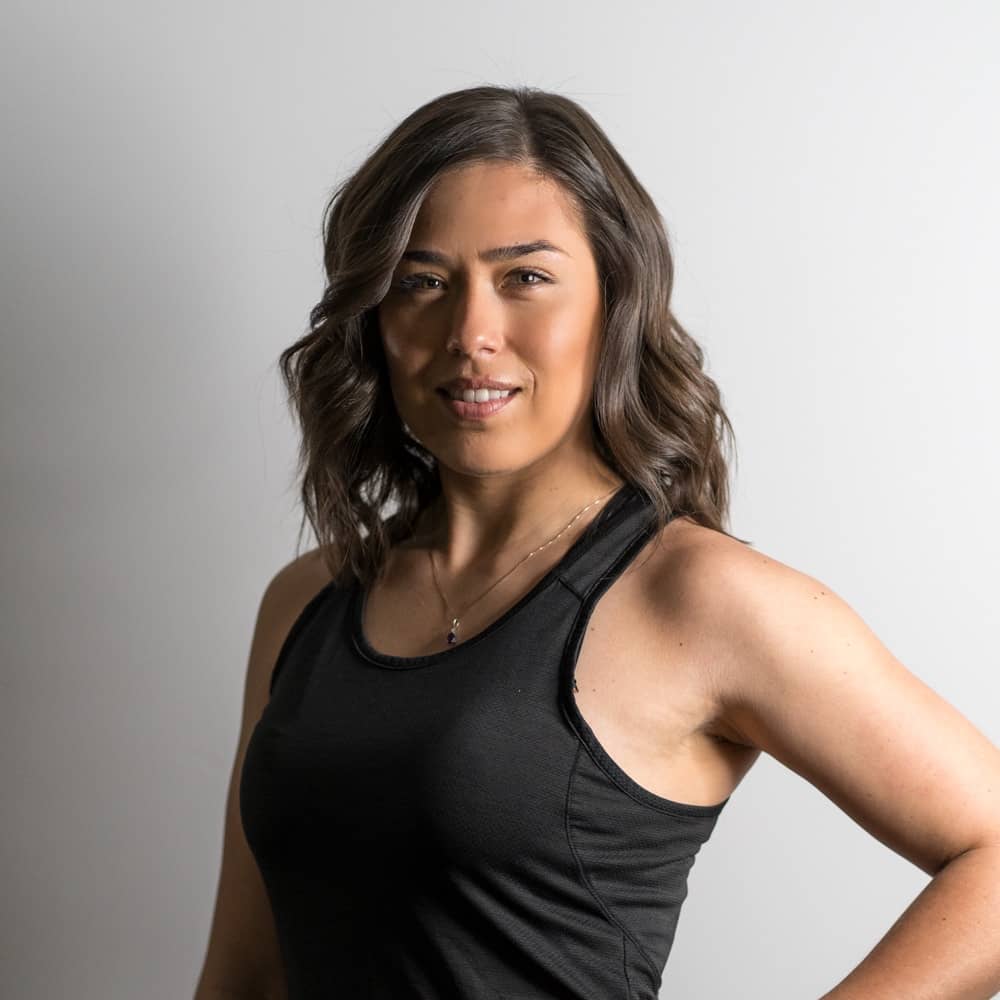 Hosted by Grace Barnick-Damazo, Owner of FitPath Coaching LLC & Proud Military Spouse​Hi, I'm Grace! I am a Certified Personal Trainer, Health Coach and Behavior Change Expert. I have trained under many of the top fitness professionals, including two IDEA Personal Trainer of the Year, and I am currently a member of a Mastermind group comprised of Fitness Business owners spanning the US and Europe. ​Why does this matter? It matters because I care so much about helping you on your journey, that I have sought out the best in the industry in order to provide you with the best principles and programs available. I keep my finger on the pulse of what's working and what's not so that you don't have to! ​The goal? To save you time, energy, stress and money trying to figure it out on your own, so you can start taking action toward creating the healthy life that you deserve! "
​